Returns
If you are not satisfied with your purchase you can return the items in their original condition and packaging
strictly within 14 calendar days of receipt
and we will issue a full refund (excluding original delivery charge).  Returns will not be accepted if terms of contract are violated.
Return steps:
1. First, you must notify us in writing by sending an email at contact@fablou.com 
2. We'll provide you with Return form 
3. Send the product back together with the form to our return address
4. Refund will be processed within 7 business days of receipt.
5. Full refund will exclude original delivery charge
6. Returns of items purchased with a Gift Card will be refunded to the same Gift Card
ALL PRODUCTS MUST BE RETUNED 'AS RECEIVED' IN THEIR ORIGINAL CONDITION WITH WRAPPERS & LABELS INTACT. RETURNS WITHOUT RETURN  FORM ENCLOSED, PAST DUE DATE, USED OR WITH INCOMPLETE PACKAGING WILL NOT BE ACCEPTED AND WILL BE SENT BACK TO SENDER AT SENDER'S EXPENSE.
IT DOES NOT VIOLATE YOUR CONSUMER RIGHTS AND IS PART OF A LEGAL CONTRACT YOU ENTER WHEN PURCHASE IS MADE.
When returning or exchanging a product, customer is responsible for the shipping charges. It is advisable to send the item by Recorded delivery as FABLOU does not take responsibility for items lost during return shipping. 
DELIVERY COSTS REFUND:
Delivery costs will be refunded in the following circumstances:.
If you return a faulty item.
If we cancel your order due to stock availability.
* The Consumer Contracts Regulations are in place to protect your rights. You have 14 days from the date you receive your order to return it.  If you decide to return your order, you must inform the vendor of this in writing within 14 calendar days of placing your order.
*Defective Products
In an unlikely case of defective products, you should contact us within 14 days from the receipt date and send us an image of the defect. We will then verify if the product is in fact defective. If you have to return the product to our warehouse, FABLOU will cover the cost of shipping. Once it has been verified that the product in question is defective, FABLOU will exchange it for you. Refund or a store credit will be offered in case the exchange is not possible.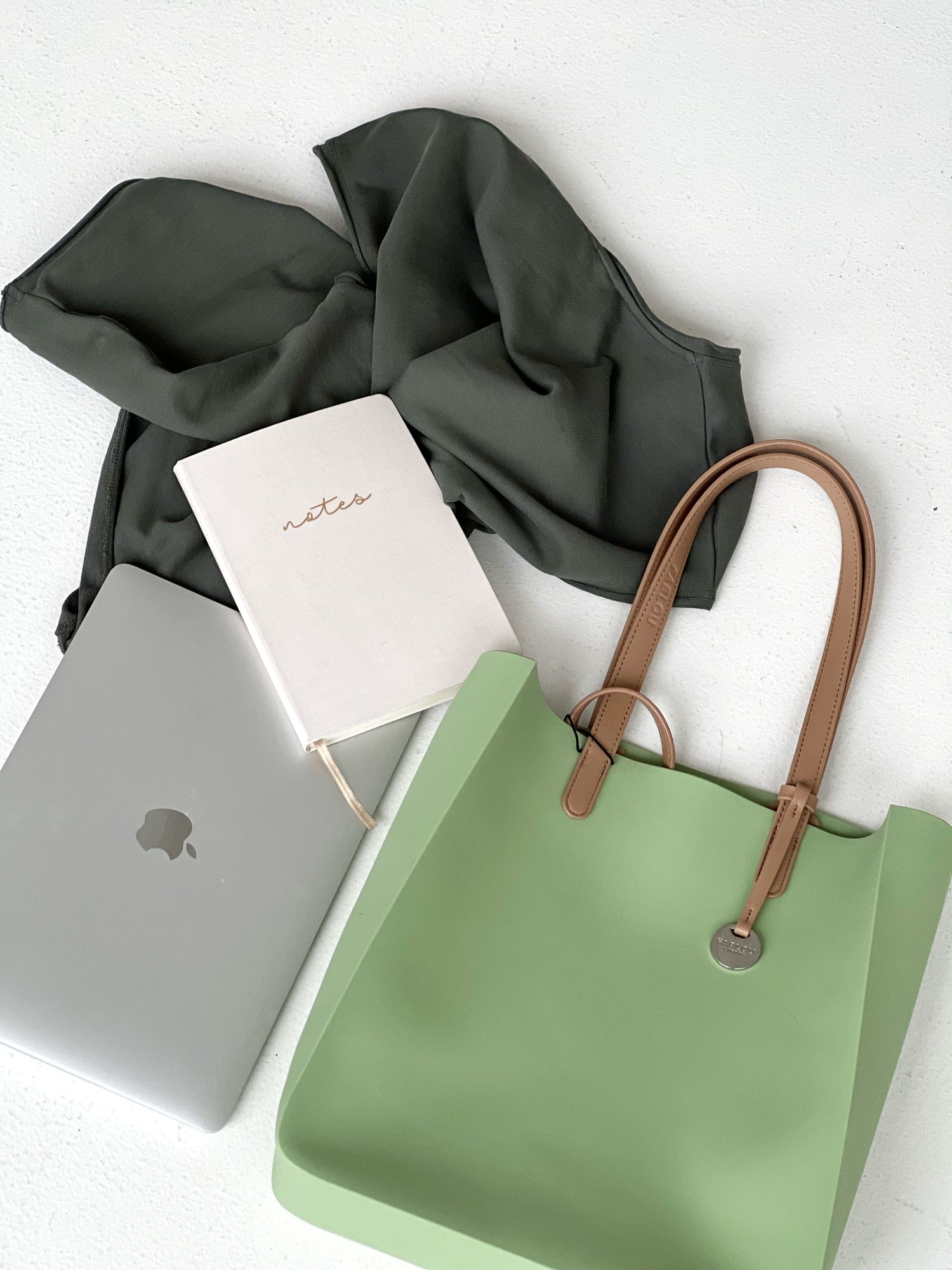 Designed for everyday
Handbag is a very personal thing that you always carry with you. Every single day. Most of us 'save' the bags that we really love for a better day so they don't get ruined.
Our mission is to create beautiful, practical handbags, that you love to wear, without worrying about watermarks or stains.
Never again 'save' your fave bag for a better day
Created by a handbag lover for handbag lovers
Born in London purely out of passion for handbags. Currently loved worldwide.
Come and join the family!