Terms + Conditions
These Terms will apply to any contract between us for the sale of Goods to you (Contract). Before ordering any Goods from our site please read these Terms carefully and make sure that you understand them. Please note that before placing an order you will be asked to agree to these Terms. If you refuse to accept these Terms, you will not be able to order any Goods from our site. 
TERMS & CONDITIONS OF SALE
By placing an order you are offering to purchase a product on and subject to the following terms and conditions. All orders are subject to availability and confirmation of the order price.
Dispatch times may vary according to availability and any guarantees or representations made as to delivery times are limited to mainland UK and subject to any delays resulting from postal delays for which we will not be responsible. Please refer to Returns Policy at the bottom of this page for further information.
Fablou Limited retains the right to refuse any request made by you. If your order is accepted we will inform you by email. When placing an order you undertake that all details you provide to us are true and accurate, that you are an authorised user of the credit or debit card used to place your order and that there are sufficient funds to cover the cost of the goods.
DISCOUNT CODES & VOUCHERS
Discount codes are only valid for full price products unless stated otherwise.
They can not be combined with any other offers, discounts and  seasonal sales.
WARRANTY
All FABLOU products are covered by 12 month warranty. Any product with a manufacturing issue will be repaired or replaced within this period. Alternatively you will receive a store credit. Warranty DOES NOT cover any mechanical damage that might be a result of improper use like punctures, tears, scratches. Only the person who bought the item can make a claim. 
Claim can not be made without a purchase receipt.
CONTRACT
When you place an order, you will receive an acknowledgement e-mail confirming receipt of your order: this email will only be an acknowledgement and will not constitute acceptance of your order. A contract between us will not be formed until we send you confirmation by e-mail that the goods which you ordered have been dispatched to you. Only those goods listed in the confirmation e-mail sent at the time of dispatch will be included in the contract formed.
PRICING AND AVAILABILITY
Whilst we try and ensure that all details, descriptions and prices which appear on this Website are accurate, errors may occur. If we discover an error in the price of any goods which you have ordered we will inform you of this as soon as possible and give you the option of reconfirming your order at the correct price or cancelling it. If we are unable to contact you we will treat the order as cancelled. If you cancel and you have already paid for the goods, you will receive a full refund. All prices are inclusive of VAT. Delivery costs will be charged in addition; such additional charges are clearly displayed where applicable and included in the 'Total Cost'.
PRIVACY POLICY
Our privacy policy tells you how we will use your personal information and details of this can be found at Privacy Policy. By using this Website, you consent to using your personal data for the purpose of dispatching goods and related matters as described and warrant that all data provided by you is accurate.
COPYRIGHT
All items displayed on the Fablou Limited website are the copyright of Fablou Limited. The designs are owned by Fablou Limited and direct plagiarism will result in legal action.
CHANGES TO WEBSITE
Fablou Limited reserve the right at any time and without notice to amend, remove or vary any page of this Website.
DELIVERY
Please refer to delivery section for all the necessary details.
FABLOU is a trading name of Fablou Limited registered in England.
Company Registration number is 08035770

These Terms are governed by English law.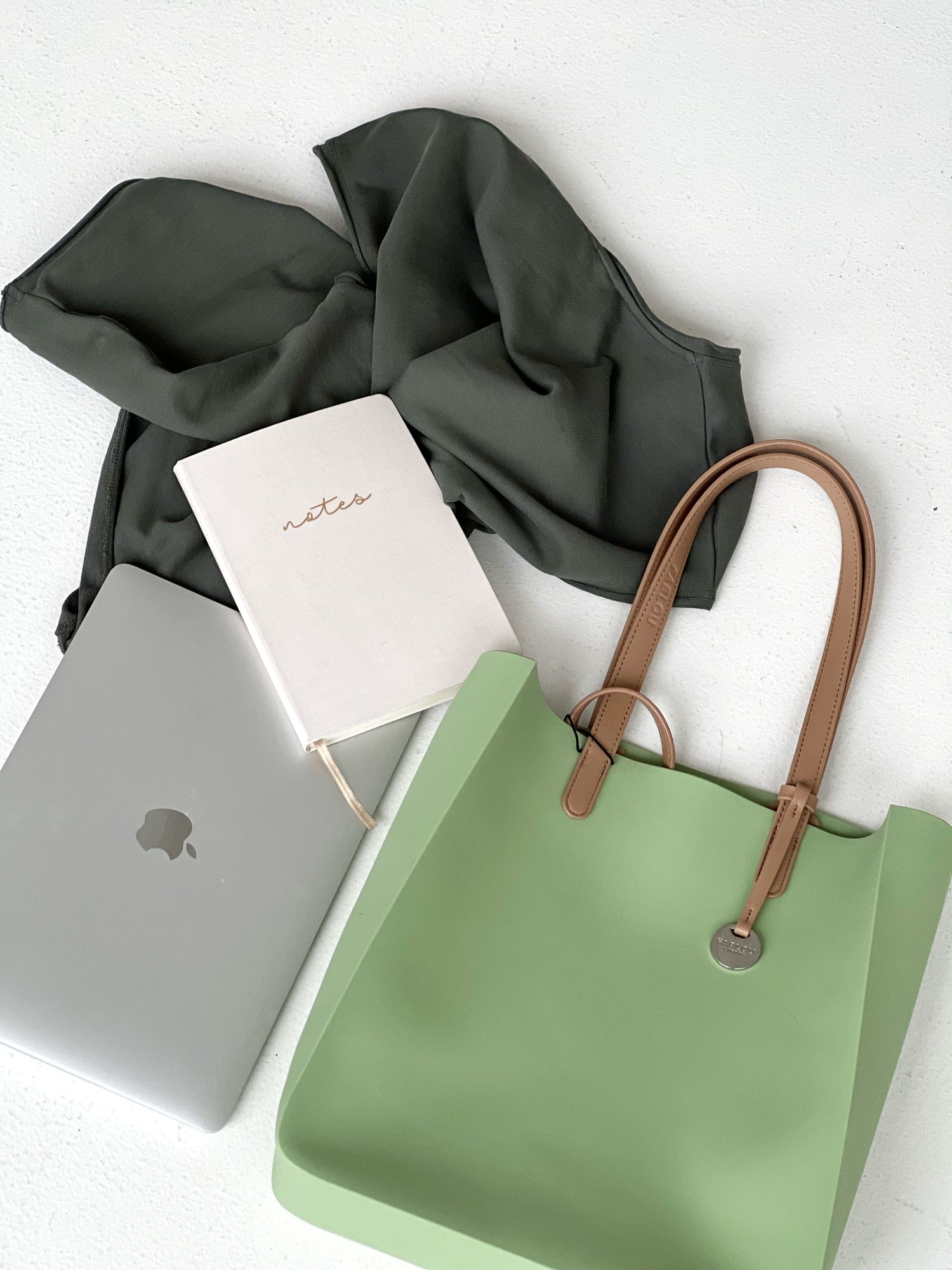 Designed for everyday
Handbag is a very personal thing that you always carry with you. Every single day. Most of us 'save' the bags that we really love for a better day so they don't get ruined.
Our mission is to create beautiful, practical handbags, that you love to wear, without worrying about watermarks or stains.
Never again 'save' your fave bag for a better day
Created by a handbag lover for handbag lovers
Born in London purely out of passion for handbags. Currently loved worldwide.
Come and join the family!