Klarna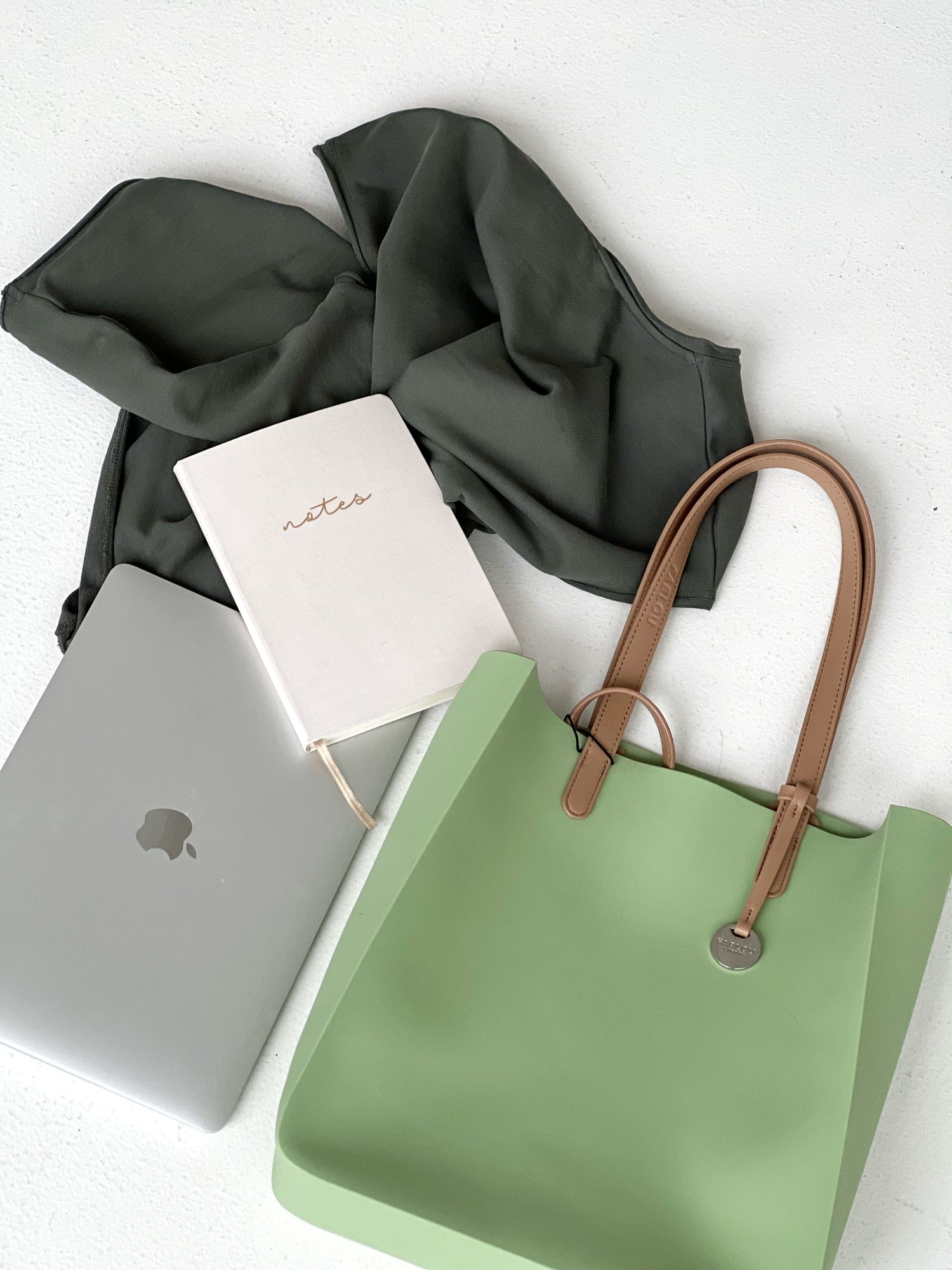 Designed for everyday
Handbag is a very personal thing that you always carry with you. Every single day. Most of us 'save' the bags that we really love for a better day so they don't get ruined.
Our mission is to create beautiful, practical handbags, that you love to wear, without worrying about watermarks or stains.
Never again 'save' your fave bag for a better day
Created by a handbag lover for handbag lovers
Born in London purely out of passion for handbags. Currently loved worldwide.
Come and join the family!